Staff and Adults
Over the last couple of years we have taken staff from our link schools with the major visit in 2011 of ten staff from the UK visiting Mityana in October. See Educational Projects: School links.
There have been many adults from the area who have been to Mityana, offering friendship, skills, and time.
Clergy Stole (Scarves we made for them)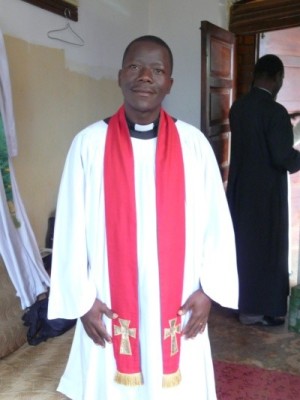 At the orphanage – we do art and craft activities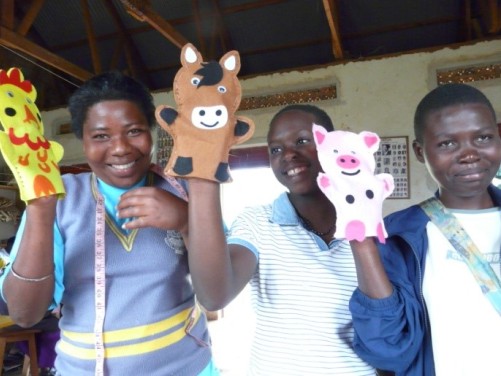 Planting Centenary Trees!